The Cybersecurity and Risk Management Conference 2019, with the theme "Big Data in Cybersecurity" is the latest milestone in a series of events held by the Institute of Forensics and ICT Security (IFIS) on the 16th – 18th October 2019 at Imperial Royale Hotel in Kampala.
In this year's edition, IFIS strategically partnered with the National Information and Technology Authority Uganda (NITA-U), Technology Authority Uganda (NITA-U), whose mandate is to coordinate, promote and monitor the development of Information Technology (IT) in the context of social and economic development of Uganda. In addition, the conference was sponsored by Grant Thornton, Risk Imperium Consulting, UAP Insurance, and Minet Limited.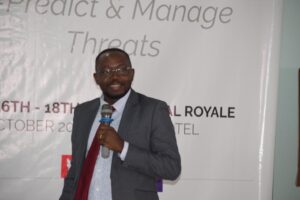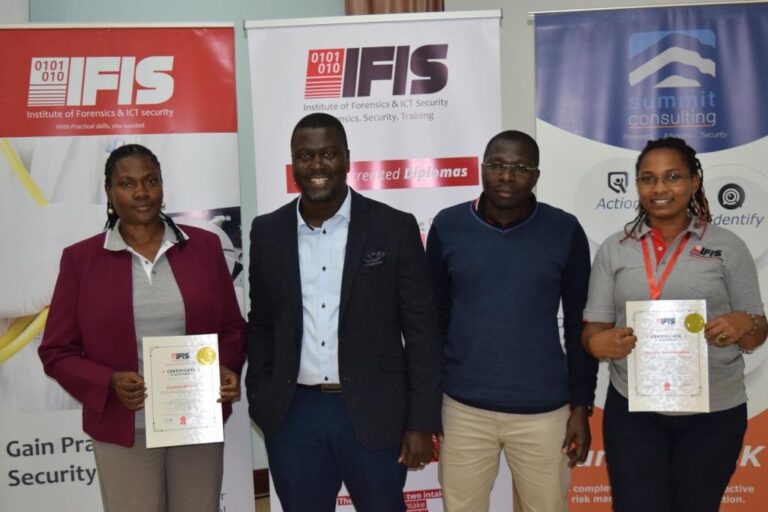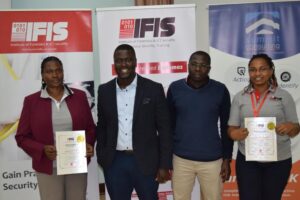 Commenting on the conference, Dr. Joseph Okecho, Board Chairman, Institute of Forensics & ICT Security, said that "In this 4th Industrial Revolution, cyber threats are evolving, a threat to investor confidence as it erodes profitability. Companies must proactively attain skills relevant for the new era."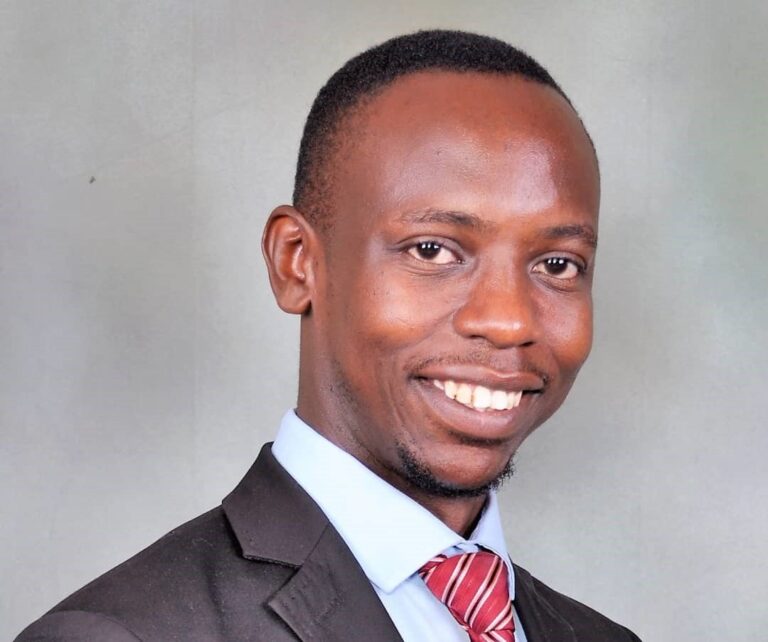 He added that "as a National Council for Higher Education (NCHE) accredited Institute, we shall continue organizing such events which provide practical skills and create awareness about the emerging cyber threats governments, businesses and individuals face today."
Download his speech here: Annual IFIS cybersecurity event an eye-opener (119 downloads)
IFIS, mustaphabm5.sg-host.com, awards a Diploma in Information Security and Computer Forensics, among other related certifications.