As technology takes on a high trend in the fourth industrial revolution, a yet-coming world that will take on the next edge, almost entirely digitized and automatized with machinery and connected. This generation will expose companies to vast new cybersecurity risks and will bring about more attention to secure confidential assets.
According to the EU 2016/679, General Data Protection Regulation (GDPR) lays down some strict penalties for non-compliance.  The fines of up to 20 million euros or 4% of a company's annual revenue for breaching the legislation are a real incentive for companies to make sure they're compliant.
Due to massive hacks and data breaches. It's become progressively clear that hacked organizations will be blamed and held responsible for such events.
Apparently, there are groups of people in the organization at certain levels that have not been considered as part of the targets and are left out during cybersecurity they briefings like the CFO hasn't always been viewed as an integral member of the security team at most global organizations. However, given the risks that cybersecurity threats pose in a technology-driven, global economy, all employees inclusive of the receptionist that receives mails and forwards them and receives calls, CFOs must ensure that adequate steps are taken to protect the company's reputation, stock price, and mission-critical assets to reduce the risk of being compromised by external entities with malicious intentions.
This is followed by finance chiefs and key organization entities understanding at all times where confidential information is stored; how it is secured; who might want to steal it; and which possible techniques they might use to gain access to it.
Security in the Next Two Years
By 2022, globally the state of the world to a great extent will be significantly digitized and connected. The intent to develop the next generation of intelligent machines (machines integrated with Artificial Intelligence) has already kick-started, with Robot Dexterity, a project kick-started by Bill Gates, Tesla's autonomous electric car invention, among many others and technology will be even more intertwined with everyday life.
Now with this evolution of technology, coupled with heightened global mistrust and rising geopolitical tensions, this will lead to plenty of cyber threats that are relentless, targeted, and disruptive. The operating environment for businesses will become increasingly volatile.
Vast websites full of intelligent applications, combined with increased speeds, automation, and digitization, will create possibilities for businesses and consumers that were previously out of reach.
The criticality of the issue
Manipulated Machine Learning Sows Confusion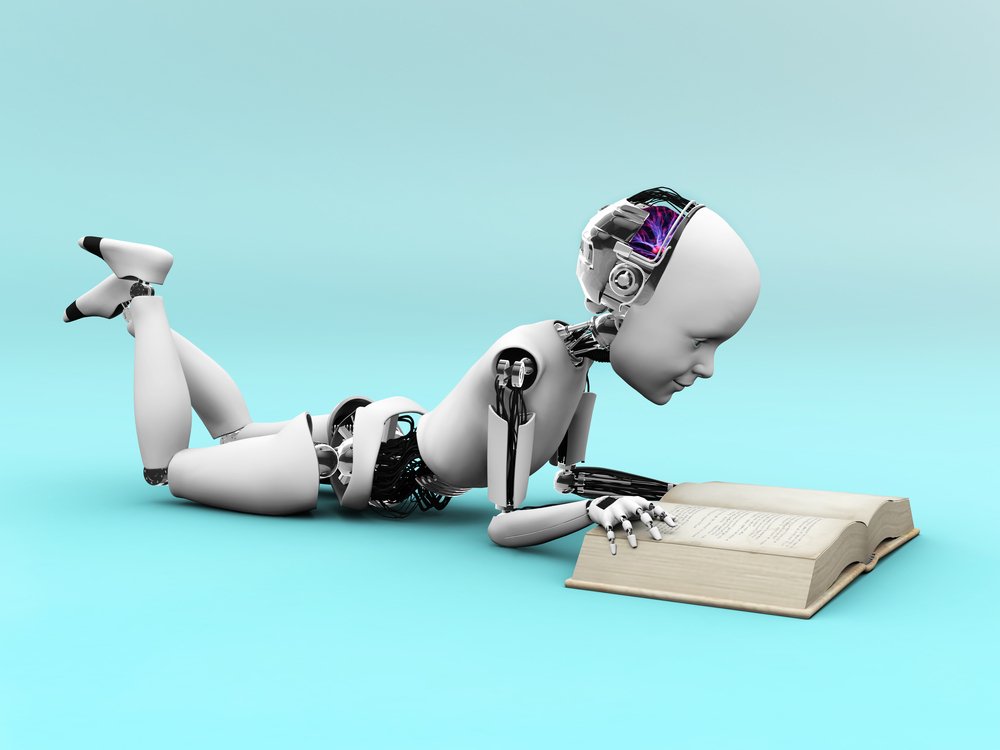 A range of industries in a short while will increasingly adopt machine learning systems and neural networks to help them make faster, smarter, and manageable decisions. They will be embedded in a series of business operations such as marketing, medicine, retail, automated vehicles, and military applications.
The explosion of data from connected sensors, IoT devices, unsecured networks, misconfigured systems, and social media forums will push organizations to adopt the use of machine learning to automate processes, with minimal human interaction.
To the extent that technologies begin to underpin business models, then this will make the business models a prime target. Attackers will increasingly exploit vulnerabilities and flaws in machine learning systems used to come up with the models by confusing and deceiving algorithms in the models in order to manipulate outcomes for nefarious and malicious purposes.
The impact of this will be noticed in the functionality, productivity and robustness of the devices at the levels where they are deployed for functionality like airports, car systems, biometrics among others
Malware attacks that feast on Critical Infrastructure
"Malware" is short for "malicious programs or software" are programs designed to infiltrate and damage computers without the consent of the user. "Malware" is a general term covering all threats to computer safety such as viruses, spyware, worms, Trojans, rootkits and so on.
According to a cybersecurity analyst at Kaspersky, cybersecurity systems process over 346,000 new, previously unseen 'in-the-wild' samples of malicious code. Within these, there can be well-known malware families but with some modification, so they hide from traditional antivirus products.
Going forward, every organization will be susceptible to parasitic malware. However, environments with high power consumption (e.g., power stations, water and waste treatment plants, and data centers) and those reliant on industrial IoT (e.g., computerized warehouses, automated factories, and smart cities) will become enticing targets for malicious attackers
Remediation;
Companies should assess their offerings and dependency on machine learning systems before attackers exploit related vulnerabilities.
Companies should start implementing suitable controls to protect against parasitic malware holistically across the business, including areas that have ICS, IoT, and cloud deployments.
Preparation Begins Now
In the face of mounting global threats, organizations should come up with ways to ensure that practical plans are in place to adapt to major changes in the near future. Employees at all levels will need to be involved, from board members to managers in non-technical roles.
The common threats and newer noted threats should stay on the radar of all organizations, both small and large, even if they seem distant. The future arrives suddenly, especially when you aren't prepared.