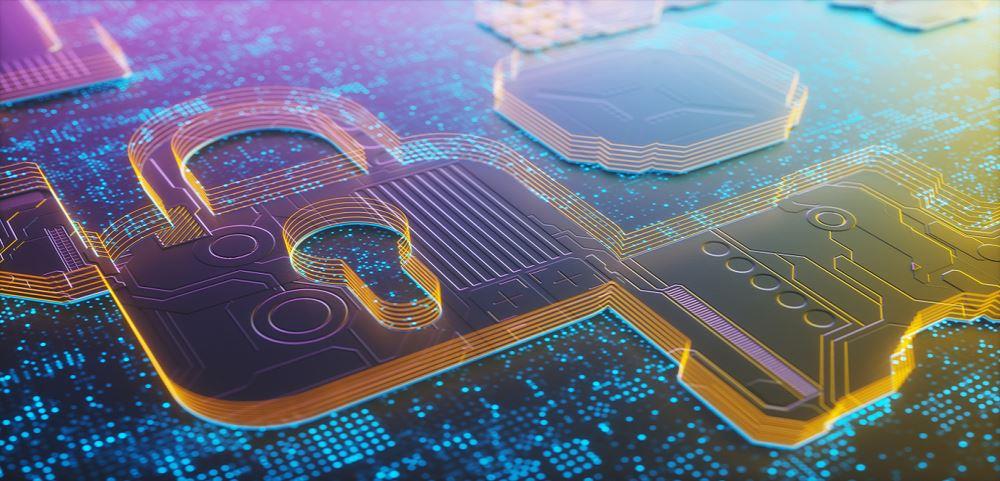 Advanced Security Essentials Training
This is a high-pace, PRACTICAL and HANDS-ON training course that provides all the advanced skills required to carry out a thorough and professional penetration test against modern networks and infrastructure.
This course will equip participants with the knowledge to assess and mitigate the risk at which their network is exposed by building strong, practical in-house skills. This is
not an introductory course and prior knowledge are required as per the pre-requisites.
This course is intended to build your knowledge so that you can respond to cyber-attacks as and when they occur. Detection without response has little value. Network security needs to be constantly improved to prevent as many attacks as possible and to swiftly detect and appropriately respond to any breach that does occur.
Where: Institute of Forensics and ICT Security located on 4th floor Ntinda         Complex, Plot 33, Ntinda road (Opp. St. Luke Church)

Fee:   $500 per person inclusive of refreshments.

You will be required to also pay $50 and this fee will get you buffet, refreshments like water and sodas, fruits and tea if needed for the 5 days you will be training with us. Note that you can choose not to pay this fee and you will not have the above or pay for specific days. Each day is $10
Learning Outcomes
Developing a strategy to detect, prevent and respond to cyber-attacks.
Understanding traffic that is flowing through your networks to prevent attacks.
Performing penetration testing and vulnerability attacks.
Reacting quickly and effectively to prevent attacks.
Hourly Schedule
CPD HOURS: 4