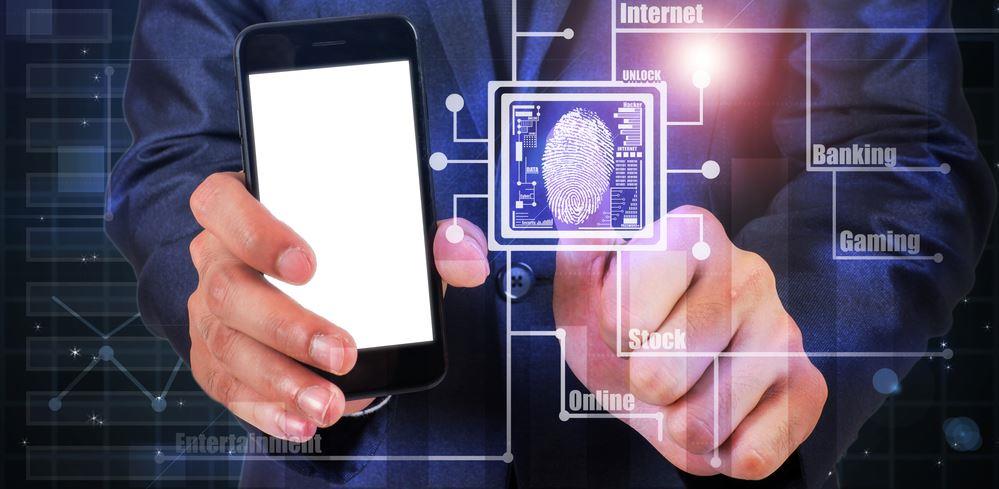 Advanced Smartphone Forensics
Mobile devices are often a key factor in criminal cases, intrusions, IP theft, security threats, accident reconstruction, and more. Understanding how to leverage the data from the device in a correct manner can make or break your case and your future as an expert. This in-depth smartphone forensic course provides forensic examiners and investigators with advanced skills to detect, decode, decry-pt, and correctly interpret evidence recovered from mobile devices. The course features hands-on training that allow students to analyse different data sets from smart devices and leverage the best forensic tools, methods, and custom scripts to learn how smartphone data hide and can be easily misinterpreted by forensic tools.
Smartphone technologies are constantly changing, and most forensic professionals are unfamiliar with the data formats for each technology. Take your skills to the next level: it's time for the good guys to get smarter and for the bad guys to know that their smartphone activity can and will be used against them!
Where: Institute of Forensics and ICT Security located on 4th floor Ntinda         Complex, Plot 33, Ntinda road (Opp. St. Luke Church)

Fee:   $350 per person inclusive of refreshments.

You will be required to also pay $50 and this fee will get you buffet, refreshments like water and sodas, fruits and tea if needed for the 5 days you will be training with us. Note that you can choose not to pay this fee and you will not have the above or pay for specific days. Each day is $10
What You Will Learn?
Where key evidence is located on a smartphone
How the data got onto the smartphone
How to recover deleted mobile device data that forensic tools miss
How to handle locked or encrypted devices, applications, and containers.
How to decode evidence stored in third-party applications
How to detect, recompile, and analyse mobile malware and spyware
Advanced acquisition terminology and free techniques to gain access to data on smartphones