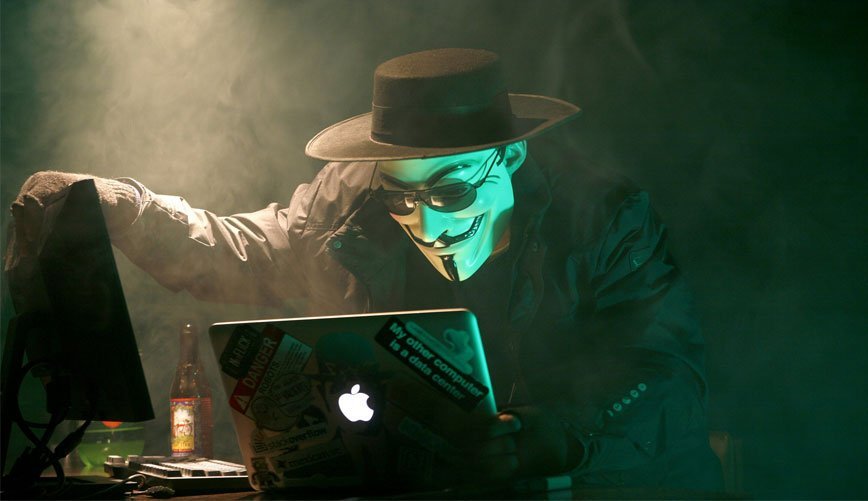 Certified Ethical Hacker (Boot camp)
The goal of this course is to help the attendee master an ethical hacking methodology. The Certified Ethical Hacker will fortify the application knowledge of security officers, auditors, security professionals, site administrators and anyone who is concerned about the integrity of the network infrastructure.
The CEH deals with real-life scenarios and threats and will ensure that attendees understand how to look for weaknesses and vulnerabilities in a target system.
>>Find out more
Hourly Schedule
CPD HOURS: 10