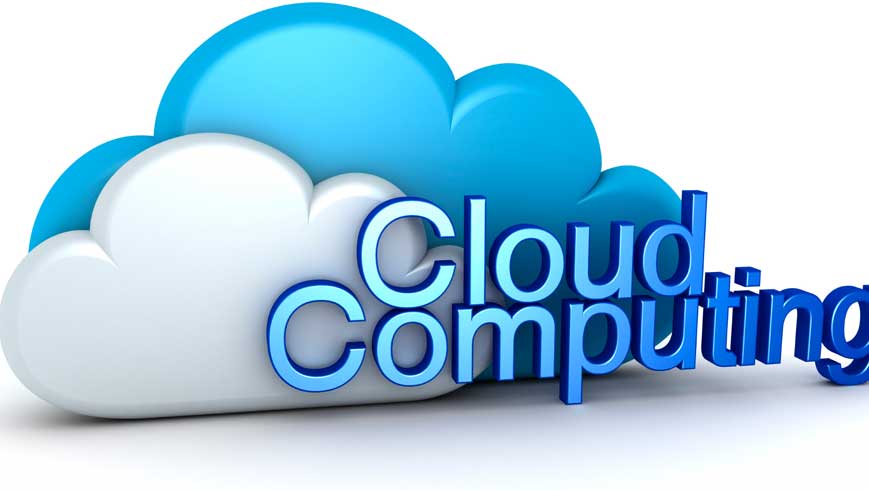 Cloud Computing Training
Cloud computing is the delivery of computing services— including servers, storage, databases, networking, software, analytics, and intelligence—over the Internet ("the cloud") to offer faster innovation, flexible resources, and economies of scale. You typically pay only for cloud services you use, helping you lower your operating costs, run your infrastructure more efficiently, and scale as your business needs change.
This 2-day course is aimed at giving you an overview of cloud computing and the key concepts that you should consider when making a move to the cloud. You will look at the three types of cloud solutions: software as a service, infrastructure as a service, and platform as a service and also evaluate you evaluate cloud solutions such as Amazon Web Services, Google Cloud Platform, Salesforce.com, and Office 365, as well as the data and applications that are best suited to the cloud.
Hourly Schedule
CPD Hours: 4