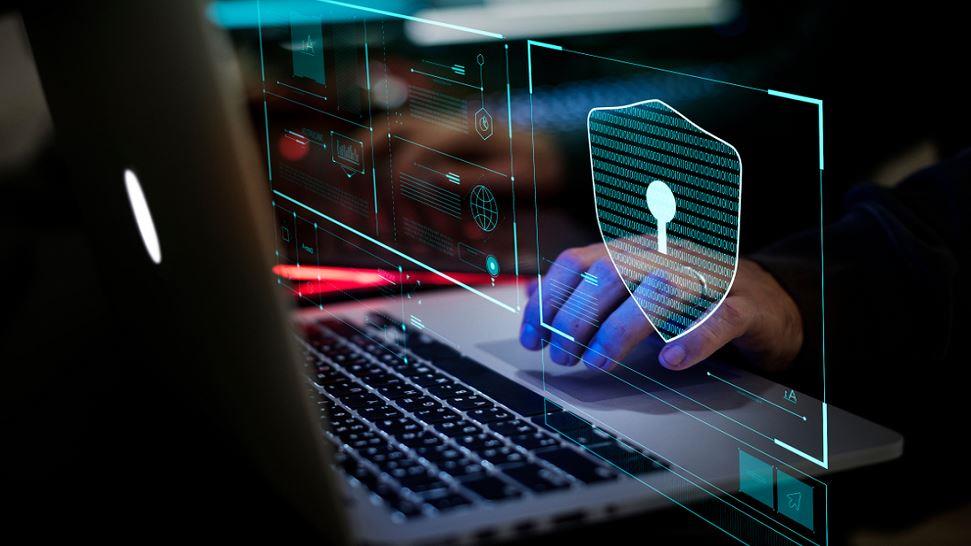 Cybersecurity Training for Financial Institutions
The usage of digital channels in the banking industry such as internet banking, digital wallets, mobile and ATM banking has increased. This increases their exposure to cyber- related attacks which may lead to financial and reputational losses. Police reports in 2016 revealed that Uganda's monetary loss to cybercrime was UGX. 122 billion. This increased to UGX. 151 billion ($42m) related to cyber criminals in 2017 alone! Is your bank part of these statistics?
The Institute of Forensics and ICT Security will hold a training on Cybersecurity for Banks on the 20th June 2019 at the Institute. This training will build a solid foundation of understanding for cyber risk management practices, improving your information security program for cyber threats, and clear auditing expectations to address this challenge.