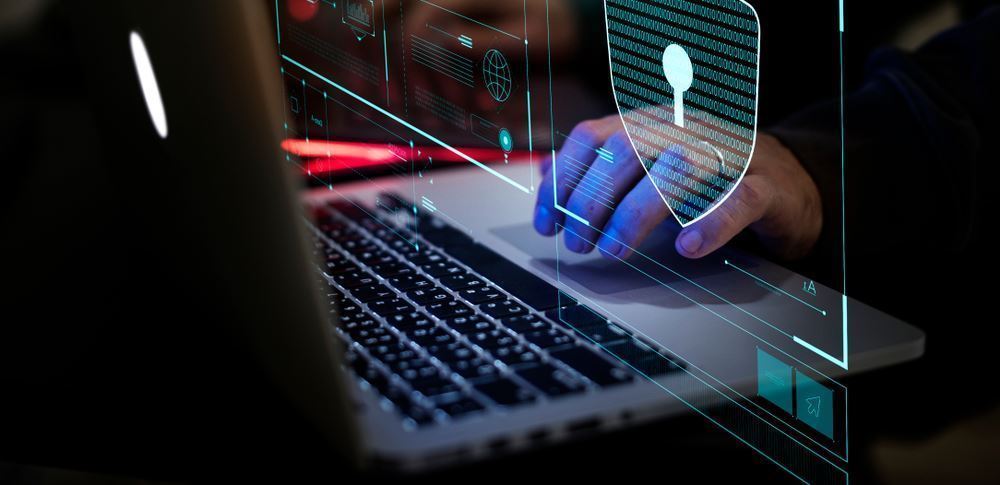 Introduction to Cyber Security
This course is for students with a basic knowledge of computers and technology but no prior cyber security experience so that they can jump-start their security education with insight and instruction from real-world security experts.
This two-day course covers a wide range of baseline topics, including terminology, the basics of computer networks, security policies, incident response, passwords, and even an introduction to cryptographic principles. The hands-on, systematic learning format will enable you to grasp all the information presented even if some of the topics are new to you. You will learn fundamentals of cyber security that will serve as the foundation of your security skills and knowledge for years to come.
In line with this, The Institute of Forensics and ICT Security cordially invites you and your team to attend the Introduction to Cyber Security training.
Where: Institute of Forensics and ICT Security located on 4th floor Ntinda complex, Plot 33, Ntinda road (Opp. St. Luke Church).

Fee:        US$ 250 per person

You will be required to also pay $20 and this fee will get you buffet, refreshments like water and sodas, fruits and tea if needed for all the 2 days you will be training with us. Note that you can choose not to pay this fee and you will not have the above or pay for specific days. Each day is $10
What you will learn
Introduction to cyber security, basic terminologies and definitions.
Understand cyber security concepts, principles, and terms.
Cryptography
Cyber security technologies to keep you and your company safe.
Hourly Schedule
CPD HOURS: 4