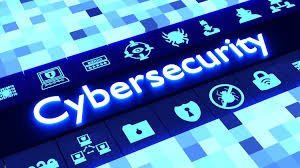 Introduction to Cybersecurity
This course is for students with a basic knowledge of computers and technology but no prior cybersecurity experience so that they can jump-start their security education with insight and instruction from real-world security experts.
This two-day course covers a wide range of baseline topics, including terminology, the basics of computer networks, security policies, incident response, passwords, and even an introduction to cryptographic principles. The hands-on, systematic learning format will enable you to grasp all the information presented even if some of the topics are new to you. You will learn the fundamentals of cybersecurity that will serve as the foundation of your security skills and knowledge for years to come.
Hourly Schedule
CPD Hours: 4