In a digitally more connected world today, intrusions have consistently scaled. The outcomes from these intrusions have contributed to financial loss where those intrusions have occurred. Intrusion detection-where network penetration attempts by malicious hackers or intruders are detected is a very crucial information security measure. Any organization that has sensitive information which must be guarded against malicious attackers must take intrusion detection as important.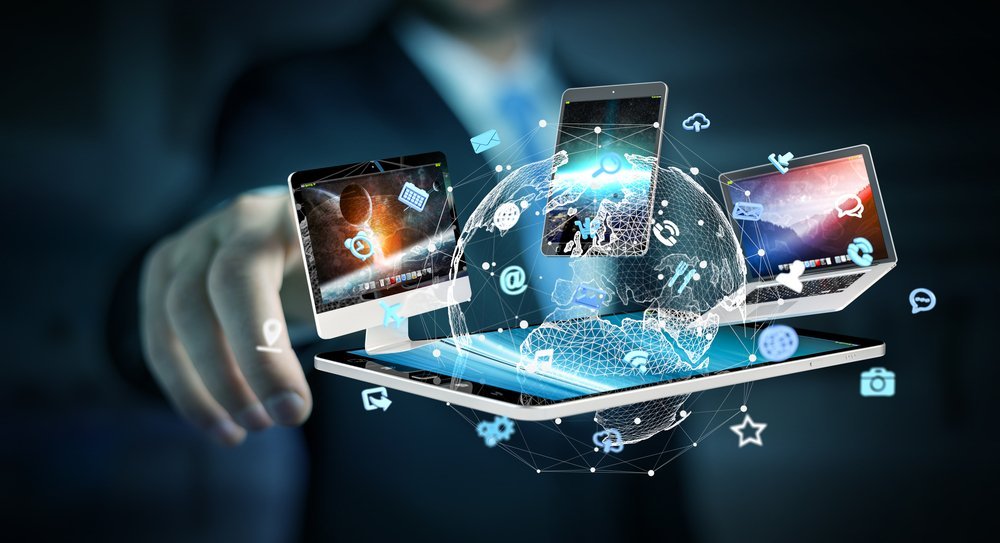 In this article, I will hint at why organizations (irrespective of the size, that's SMEs and Large enterprises) should focus on intrusion detection and why they should empower their IT security staff by taking an intrusion detection course.
What is Network intrusion?
Network intrusions could refer to any forcible or unauthorized activities on a digital network. Network intrusions often involve stealing valuable network resources and almost always compromise the security of networks and the sensitive information therein (data).
As technology continues to evolve, Network intrusions and the hunt for information take shape. The only way enterprises or the victims of such intrusions can proactively detect and respond to Intrusion attempts is through having an in-depth understanding of Network intrusion techniques to detect and respond to them once they occur.
Why should organizations worry?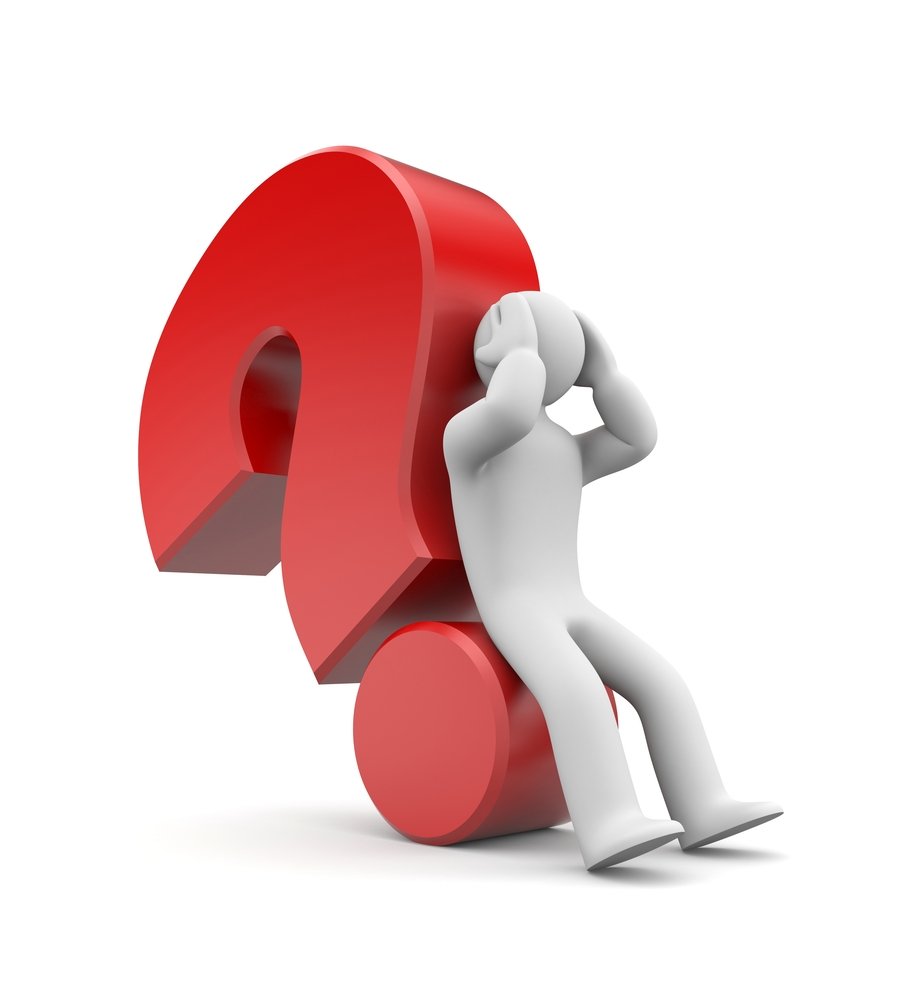 Network intrusions dubbed as Cyberattacks are absolutely on the rise as technology evolves. Experts from different cyber worlds denote that an expectation of damages from cybercrime is rising (expectedly over 6 trillion by end of the year) compared to the reports in recent years from 3.2 trillion of 2019 and over 4 trillion of 2020 on a global scale. Based on the recent known targeted breaches last year (according to an annual Uganda police report), over 15 billion were lost to cybercrime and non-disclosed amounts were spent in fighting cybercrime and prevention. There is no doubt that attacks are increasing.
While the police report a decline in the number of criminal offences in the recent annual crime report 2020, there was not only an increase in the cyber incidents but also an increase in the money lost in such cases. What also worries most is that so many victims were working remotely and compromised without their knowledge. Some incidents went unnoticed, taking advantage of the lockdown situation.
Huge amounts of consumer records (enterprises' data) are being exposed on a daily and it's tricky to understand the severity of each data compromise together with its associated risks.
As we approach the second quarter of the year, we already observe that there are mega data breaches already reported on a global scale in recent times among which have been noted include; 500 million LinkedIn accounts, over 533 million Facebook-User contacts leaked and many other huge data breaches towards many other organizations as reported by CNN and various hacker forums
NOTE: As Cyberattacks rapidly increases, there comes a huge cost for businesses to better protect their networks from intrusions. These intrusions not only are increasing in frequency, but they are costing victims larger financial losses.
What must enterprises do to protect their network resources from attackers?
As malicious activity is all over-connected networks and attackers roaming from one network to another, identifying their activity and catching them when they first intrude/penetrate systems is the best way of stopping them from stealing valuable resources (data) or damaging enterprise databases, applications, or other IT assets. To this end Institute of Forensics and ICT Security offers an Intrusion Detection Course which will train your staff and equip them with the core skills regarding the tools and necessary techniques to combat malicious activity on your network and prevent further damage or loss of valuable company data.
In the quest for hunting down intrusions from organizations, the intrusion response teams should take note of the following in their attempt to stop intrusion;
Traffic Flooding; One of the shrewd methods of network intrusion is the creation of traffic loads that are too large for systems to properly screen. As this brings about congestion on the network, attackers will execute undetected attacks.
Buffer Overflow Attacks; As sections of system memory are overwritten within a network, replacing normal data in those memory locations with a string of commands can later be used as part of the attack.
Protocol-Specific Attacks; Devices obey certain rules and procedures when performing network activities. These protocols such as IP, ICMP, ARP, and other various application protocols can leave loopholes for attacks. This can happen in the form of spoofing. This technique gives hackers access to data they wouldn't have access to otherwise or even crash targeted devices on a network.
Trojan Horse Malware; This is another form of attack where innocuous programs that do not replicate like viruses or worms are used by attackers to create a network backdoor that gives them unfettered access to networks and any available data.
Worms; Worms are one of the easiest network intrusion systems, as well as one of the most damaging. In brief, a worm is a standalone computer virus that usually spreads through email attachments or instant messaging. To this end, the virus ends up using large amounts of network resources and frustrating authorized activity. Some worms actively seek out specific types of confidential information such as financial information or any personal data relating to social security numbers. The worms then communicate such data to intruders waiting outside the network.
In summary, protecting an organization from cyber intrusion becomes more challenging as time goes by. This is due to the general increase and sophistication in hacking that we are witnessing all around. Employees that can protect organizations from attack by intruders are both highly valued members of staff and increasingly in demand.