Why information security policies?
As so many organizations (SMEs and Large enterprises) adopt technology in their daily operations, shifting from data-driven decision-making to cloud adoption, mobility, and the explosion in Internet-of-Things (IoT), it has been experienced that the adoption goes beyond just deploying new solutions but also call for other new disciplines among which include;
Identity and Data Access control
Data privacy and data protection
Information security management
Fraud detection and prevention
Governance, Risk, and Compliance among many more IT security disciplines.
During the digital transformation, mostly experienced in the previous year 2020 during the COVID-19 crisis, the rapid adoption of new technologies, especially IoT and multi-cloud environments, led to large data exposures due to insecure application and software usage and this dramatically increased cyber-attack surface or playing field for malicious data hunters (hackers). This also greatly contributed to a great number of entryways into a network. This is especially true if organizations do not have integration across their security solutions and incomplete visibility into user, system, and network behavior (User security Awareness).
In most of our system audits and network behaviors for enterprises, we dig out several issues which we put to concern and address to the enterprise boards for attention. Some of the key concerns have been as follows; Most SMEs have no technical workforce and response team to address technical issues and provide solutions. (IT security skills gap). There is no IT budget to address IT security department issues. Above all, there are no information security policies for compliance with information security best practices. Other SMEs have an IT department but have no IT security department in place that addresses IT security issues and who provides network information security assurance.
Why care?
Most SMEs (Small and Medium-sized Enterprises) lack well-designed information security policies to ensure the success of their cybersecurity strategies and efforts. And the few that have policies have not implemented them and are also not board approved. According to the summitPROJECT_Frontline report of 2020 assents that so many SMEs and some large organizations have in place some information security policies. What worries is that most of these are not approved by the board and not communicated and implemented at the user management level for compliance. Whereas others completely have no information security policy.
The omission of information security policies is a result of a lack of skilled staff to implement best practices, limited resources to assist with developing policies, slow adoption by leadership and or management, or simply a lack of information security awareness in line with the importance of having an effective norm or behavior to system access or data usage in place.
What is the role of an information security policy?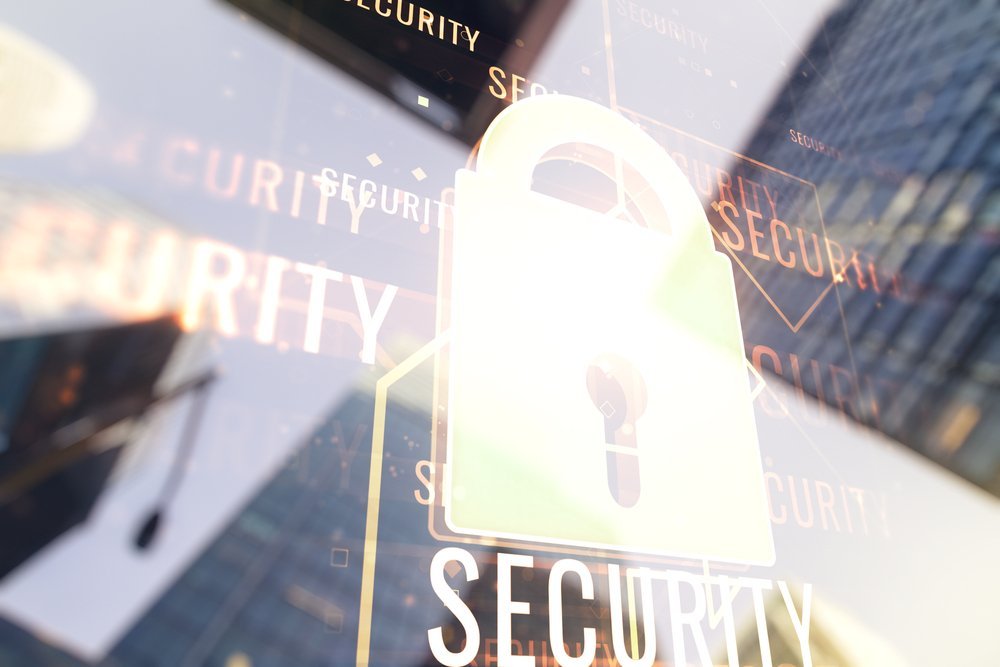 Information security encompasses three core objectives that must be followed as and when providing security assurance and during documentation of information Security Policies. These are;
Confidentiality– The protection of IT assets and networks from unauthorized users.
Integrity– Ensuring that the modification of IT assets is handled in a specific and authorized manner.
Availability– ensuring continuous access to IT assets and networks by authorized users.
The role of an information security policy (cybersecurity policy) is as below;
A cybersecurity policy just like other information security policies stipulates the procedures and regulations that bind all individuals who access and use an organization's IT assets and resources.
The major aim of establishing these information security regulations (cybersecurity policy) is to address network (both internal and external) security threats. It is aimed to implement response strategies to mitigate IT security vulnerabilities, as well as defining how to recover from security breaches when they occur.
Furthermore, information security policies provide guidelines to employees or network users on what to do and what not to do while on the network or while using company data or network resources.
They also increase the level of consistency which saves time, money, and resources. The policy informs the employees about their duties, by indicating what an employee can do and what they cannot do with the organization's sensitive information and define who gets access to what, and what the consequences are for not following the rules.
Regardless of size, all enterprises must document IT Security Policies that are agreed upon by their board and also communicated to the rest of the employees, to help protect the organization's data and other valuable assets.
It is a requirement for organizations that must comply with various data privacy and protection regulations such as DPPA, PCI, HIPAA, GDPR, etc.  The key factor is to have "documented" security policies that clearly define your organization's position in security. This can be of critical importance in the event of a data breach and/or litigation discovery.
To this end, we recognize that Information in any organization will be both electronic and hard copy, and this information needs to be secured properly against the consequences of breaches of confidentiality, integrity, and availability. Proper security measures need to be implemented to control and secure information from unauthorized changes, deletions, and disclosures. That is why there is a need to recognize the role of information security policies in organizations.